HERE'S WHAT YOU NEED TO KNOW
Your tasks
You will become part of our international development team
You will implement new features for the ReactJS frontend application
You will enhance the Business Logic written in JavaScript
You will work closely with our Product Owner in defining the stories and planning the future deliverables
You will contribute to the continuous improvement of our team and processes
You are a cooperative team player, which shares their knowledge and has fun in learning new technologies and concepts
Your skills
ou have a background in software development or similar area of expertise
You have experience in implementing and designing enterprise software solutions
You have sound knowledge in developing in JavaScript
You are interested in working with TypeScript and Golang or even have previous experience in it
Knowledge about MicroServices is a plus
You are fluent in English. German is optional
You have an analytical mind-set and can grasp complex concepts easily
What we offer
YOUR BENEFITS
YOU CAN WORK WITH THE LATEST TECHNOLOGIES AND A FANTASTIC PRODUCT – THE PREMIUM ENTERPRISE SOLUTION IN THE GROWTH MARKET OF CLOUD SECURITY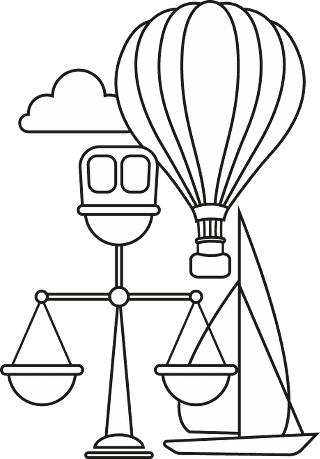 Work Life Balance
Flexible working hours so you can decide on your own work-life balance and have time for yourself, your family and friends as well as your job
20
A 20-year success story and a company culture with a start-up mentality – every day is a casual Friday and our doors are always open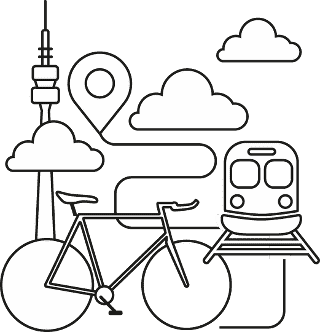 The headquarters
International headquarters in the heart of Munich with excellent public transport connections
LUNCH BONUS
A BenefitsCard, which you can use for example as for all surrounding restaurants as a lunch subsidy.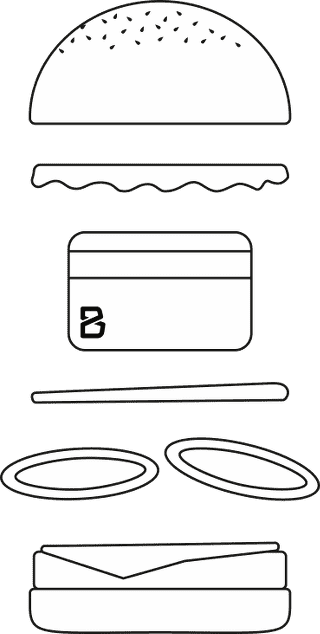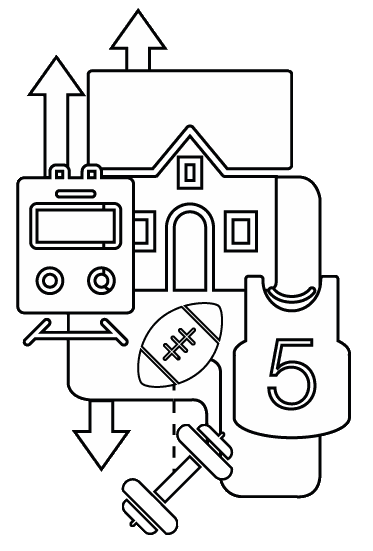 YOUR HEALTH MATTERS TO US
Enjoy our internal training and health programs or use our cooperation with Urban Sports Club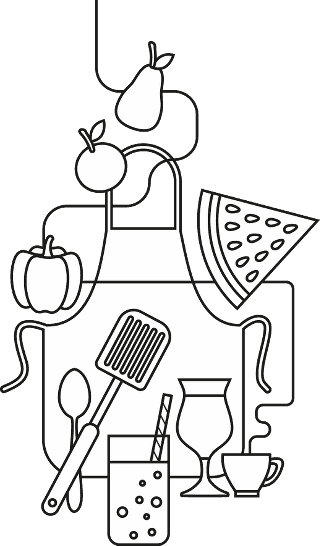 MULTI
CULTU
RAL
Teams from every corner of the world that work in flat hierarchies and have fun at our regular staff events.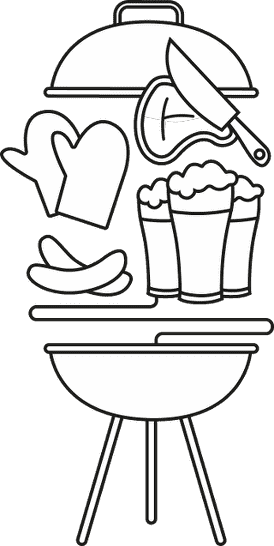 CONSULTANCY SERVICE REGARDING COMPANY PENSION DURING WORKING TIME AND A SUBSIDY OF COMPANY PENSION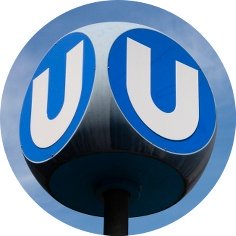 1 U-BAHN SCHOTTENRING
Work right in Vienna city centre. The U-Bahn (underground) station Schottenring, in the 1st / 20th district, is just round the corner from Brainloop, barely 200m away. From there, it's only 2 stops to Stephansplatz. So you're almost surrounded by the key sights, such as the Burgtheater, the Hofburg, Kunsthistorisches Museum (art history museum), Naturhistorisches Museum (natural history museum), the parliament, and city hall.

2 min

1 min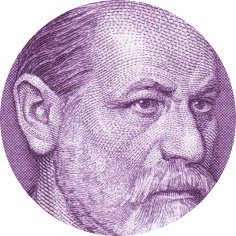 2 SIGMUND FREUD MUSEUM
The name's Freud, come on in! Sigmund Freud, the father of psychoanalysis, lived in Vienna from 1891 to 1938. The exhibition is in his former home and shows you how he worked. The cherries on the psychoanalytical cake are the historical films and a visit to his private quarters.

10 min

4 min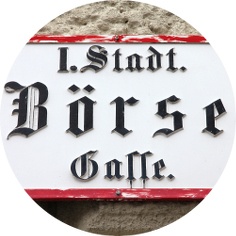 3 BÖRSEVIERTEL IM GLÜCK
In the Börseviertel (stock exchange district), Vienna's creative and business hub, you can expect a colourful mixture of shops, restaurants and hotels. A unique feature of the area is the Börseviertel Street Art expo, where galleries and artists hang their works outside on a fence for all to see. As a Brainloop employee, you even benefit from the Börseviertel Card, which gives you various shopping benefits with the participating businesses.

5 min

2 min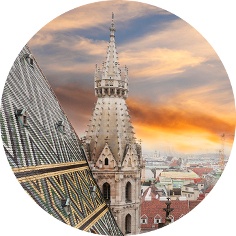 4 STEPHANSPLATZ VALENTIN'S BIRTHPLACE
It's Vienna's landmark: the Stephansplatz square with the cathedral of the same name dating back to the 12th century. It's a great starting point for long shopping trips. And it great to just stroll around it too – past typical Vienna attractions like Mozart's house, the Maltese church and the Manner confectionery shop.

14 min

5 min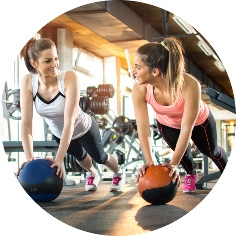 5 MRS. SPORTY BEER GARDEN
Woman power in the heart of Vienna! The Number 1 among fitness studios for women offers you the revolutionary 30-minute training concept with certified female coaches. It has the latest training equipment and personalised advice, making fitness and weight loss easy. You even get special terms there with your Börseviertel Card.

10 min

5 min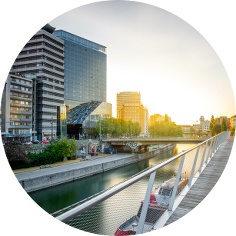 6 MOTTO AM FLUSS
1950s décor but in a Venetian style – the top restaurateur Bernd Schlacher has made a dream come true with his Motto am Fluss eatery. It offers modern cuisine with an Austrian accent. Examples? Sausage tortellini with beefheart tomatoes. Or preserved duck leg with a Styrian greengage and pear chutney and sweet potatoes. Delicious! You'll definitely need to book in advance!

11 min

4 min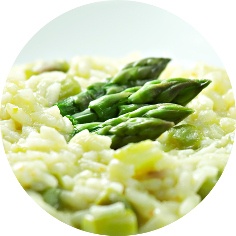 7 RESTAURANT HANSEN MUSEUM
In the Restaurant Hansen, located in the Vienna stock exchange building, you'll be sitting in a special place: under the arches of a historic market hall. Breakfast up to 3pm? Business lunch? Dinner? Or a quick coffee? No problem. Customers here aren't treated like numbers – more like gourmets. And you can book it for a party too!

5 min

1 min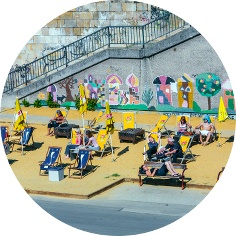 8 TEL AVIV BEACH BEACH
Come and see one of the most beautiful Vienna sunsets any evening at Tel Aviv Beach by the Danube Canal. And enjoy its Middle Eastern delicacies, exotic drinks and great sound from well-known DJs. Summer in the city at any time of year. Come and chill out like you would in the Mediterranean – with your feet in the sand and a cocktail in your hand!

10 min

4 min
SURFING IN THE CITY? YOU CAN IN MUNICH. COME TO THE EISBACH RIVER NEXT TO THE HAUS DER KUNST ART GALLERY AND WATCH SURFBOARDERS DO THEIR THING – OR JOIN IN. PREFER WIND OR KITE SURFING? A BIT FURTHER OUT OF THE CITY, YOU'LL ENJOY YOUR SPORT AT THE BAY IN HERRSCHING OR THE AMMER LAKE (AMMERSEE) IN UTTING.
YOUR CONTACT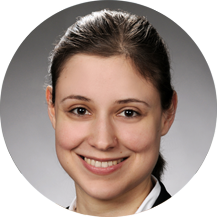 Have we convinced you? So now convince us!
You'll find our current vacancies on this page. We're looking forward to receiving your application (including a cover letter with details of your desired salary, your current notice period or when you'd be able to join us, along with your CV and references.
Can't see the right job for you here? Then feel free to make an unsolicited application. Just click on the "Unsolicited application" button and send us your application.
Have any questions?
Sibylle Dietz
Tel: +49 89 444699 0