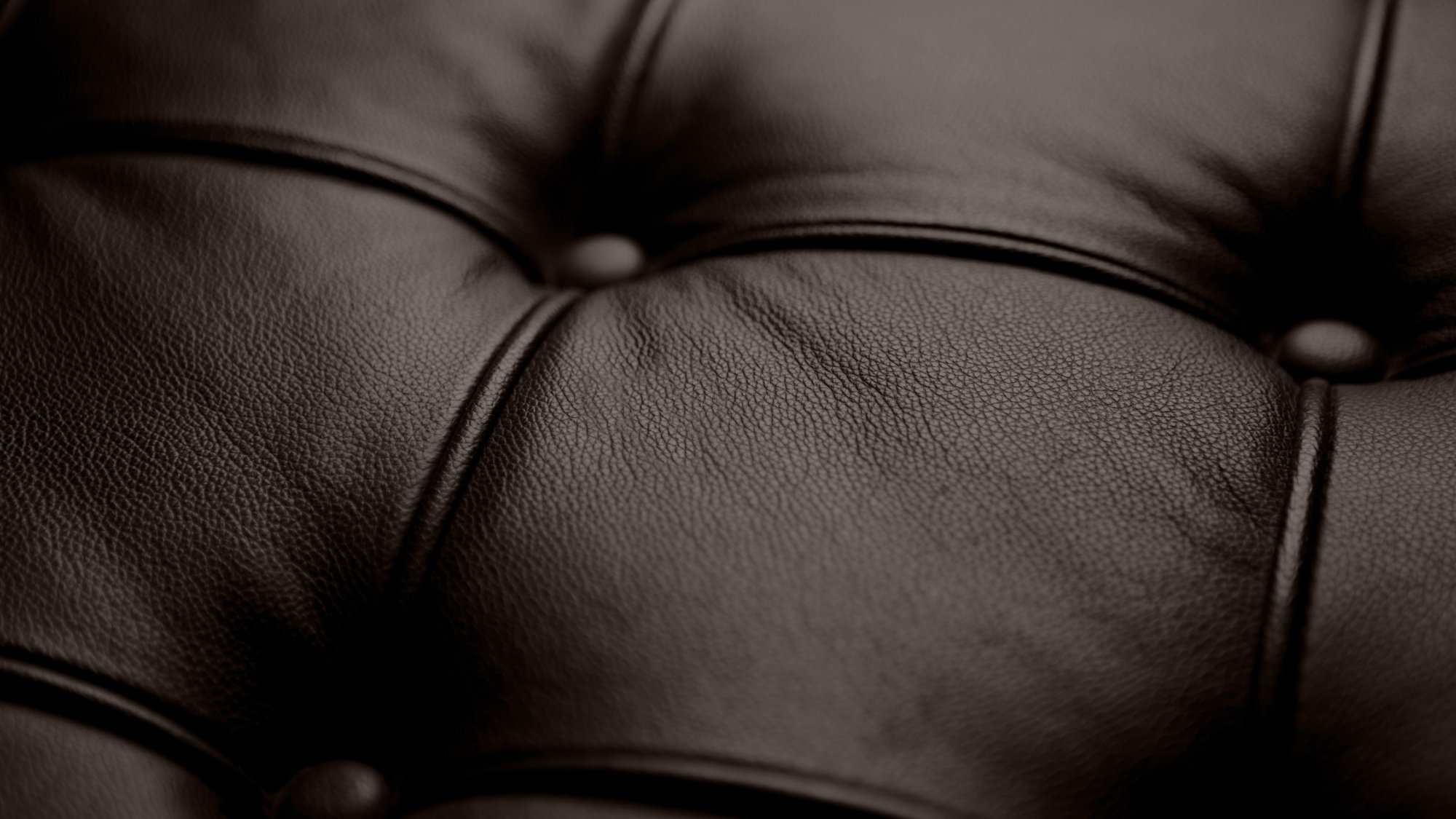 A Director's Guide – An effective board is only as good as the parts and processes that go into it, but it also takes strong leadership to pull together the different elements in a cohesive and insightful way in order to become truly effective. Together with Board Agenda, we brought out a directors' guide which focuses on: Best board composition Board structure clarity Good information flow Culture matters Forward-looking boards Engagement and dynamics Regular reviews The guide is designed for corporate boards— from large to small-caps—and not-for-profit companies.
Download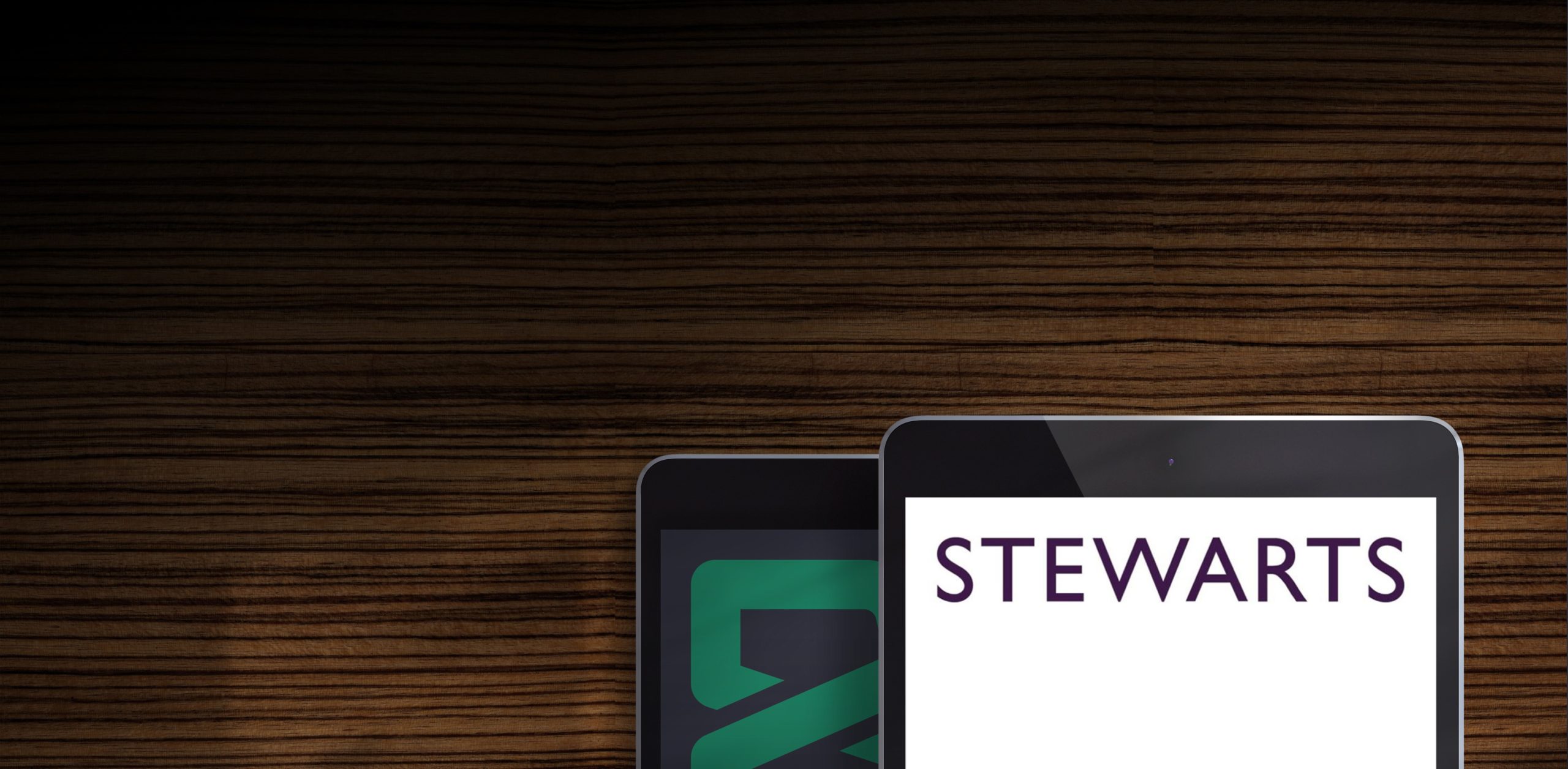 Stewarts is the UK's leading litigation-only law firm. Read their success story to find out more about Stewarts board meeting management challenges and how Brainloop helped them streamline the process end-to-end.
Download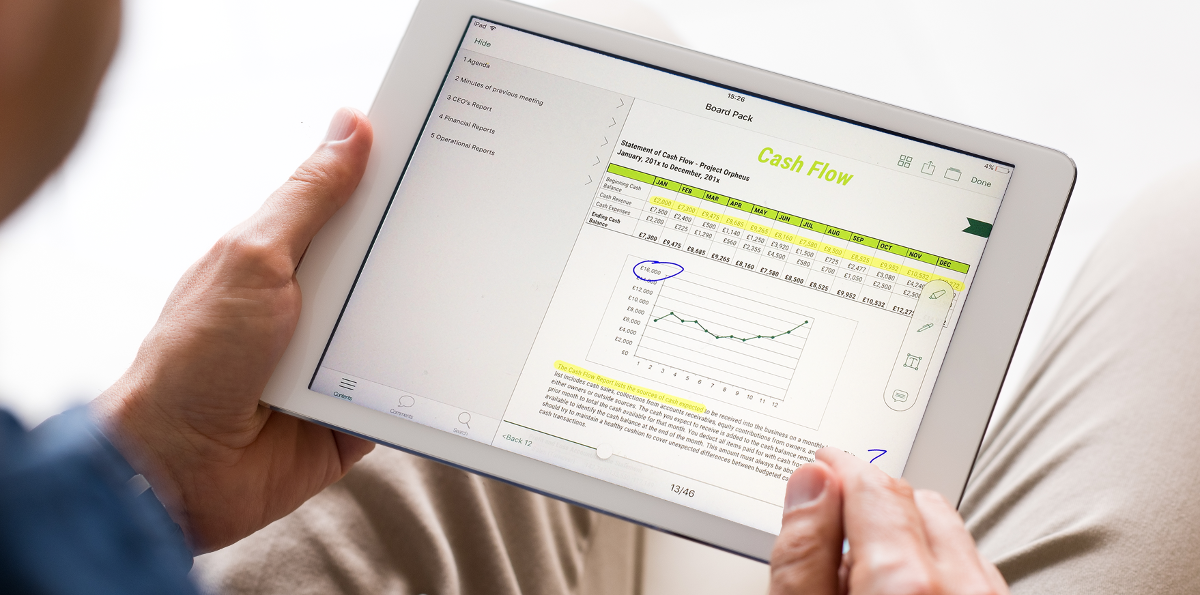 Not such a foreign exchange, Travelex swaps paper for Brainloop BoardRoom. Travelex recently reviewed Digital Board Solutions and opted to use Brainloop for its Worldwide governance structure. In doing so they were able to save budget that was being spent each year on other Virtual Datarooms. The reason for this – Brainloop's platform flexibility makes it the perfect solution for all business processes involving collaboration on confidential information, including: Board and Committee Papers Re-Financing Auditor Collaboration M&A and Due Diligence Contract and Policy Management Download our case study to see how Brainloop helped Travelex with a single solution.
Download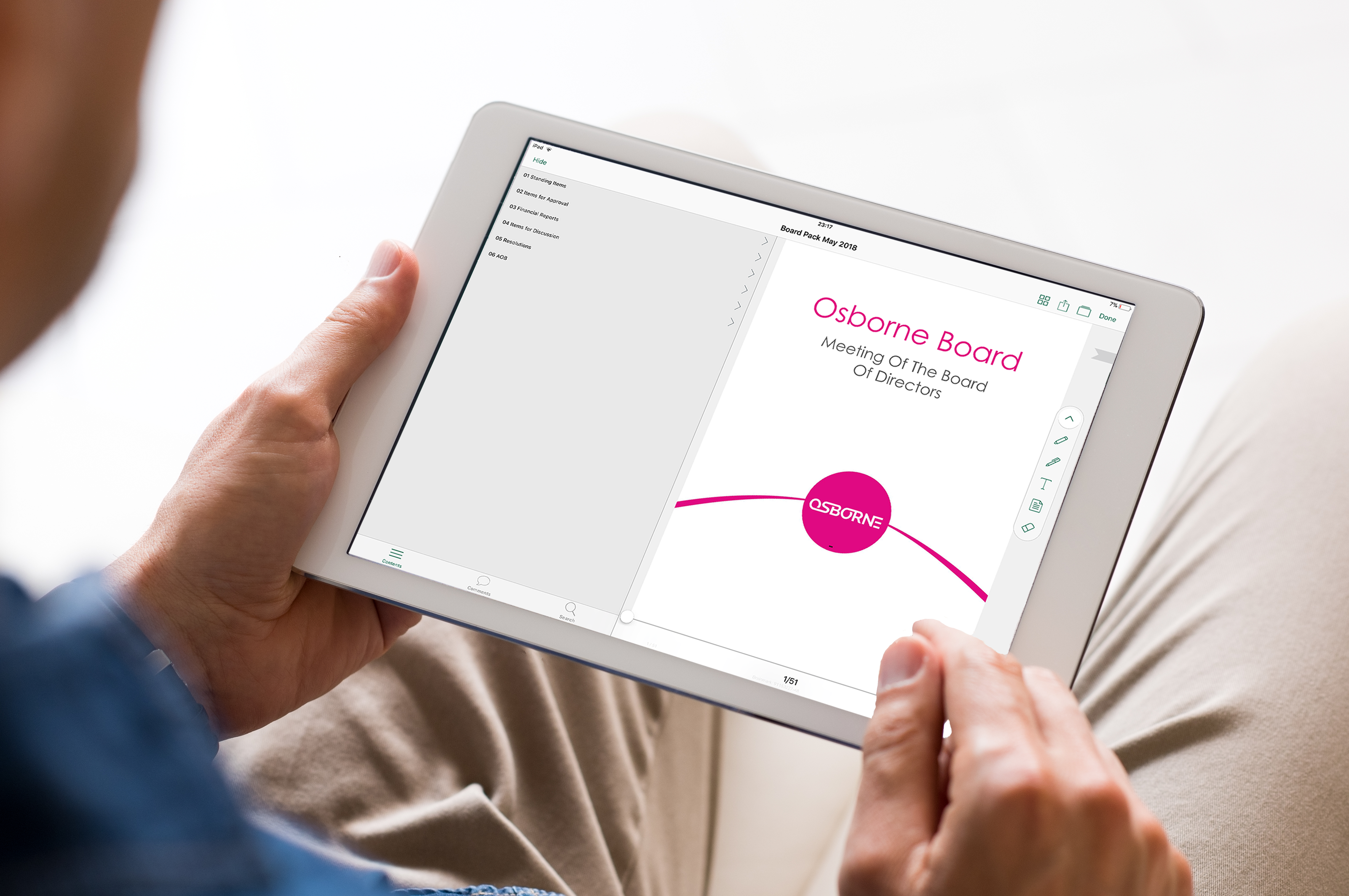 Before Brainloop's Board Portal, Osborne, one of the UK's leading family owned construction businesses, faced two main challenges costing them time and money: Preparing a board pack was a very stressful, manual task for Osborne's PAs. They had to print and post hard copies of the pack. When a pack was updated, PAs had to resend the latest copy. Download our case study to see how Brainloop helped Osborne achieve a paperless boardroom.
Download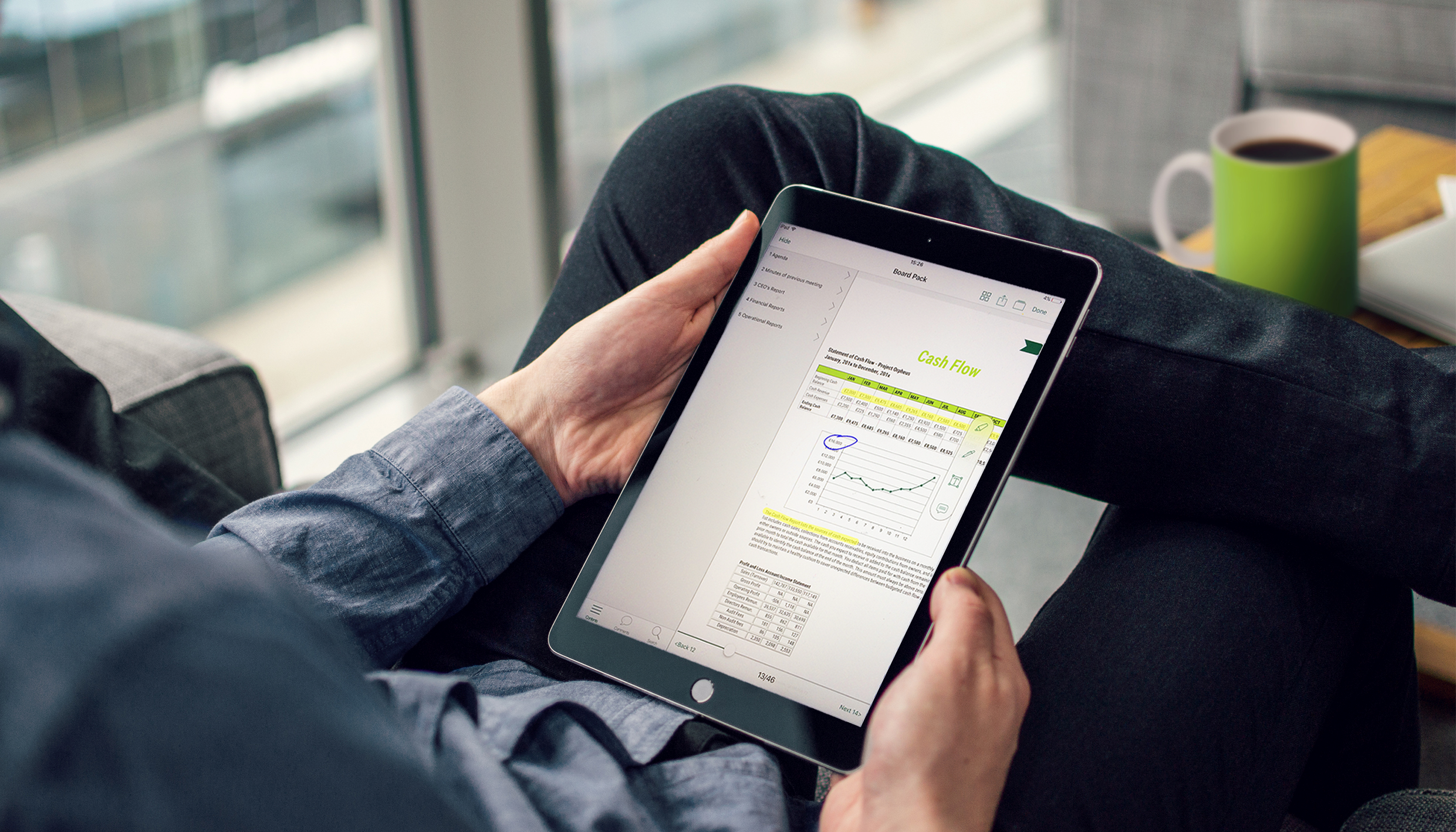 Discover how Brainloop's single solution helped Pro Global Insurance solve a series of document and process related challenges, from creating, distributing and consuming board materials, to due diligence and contract management issues.
Download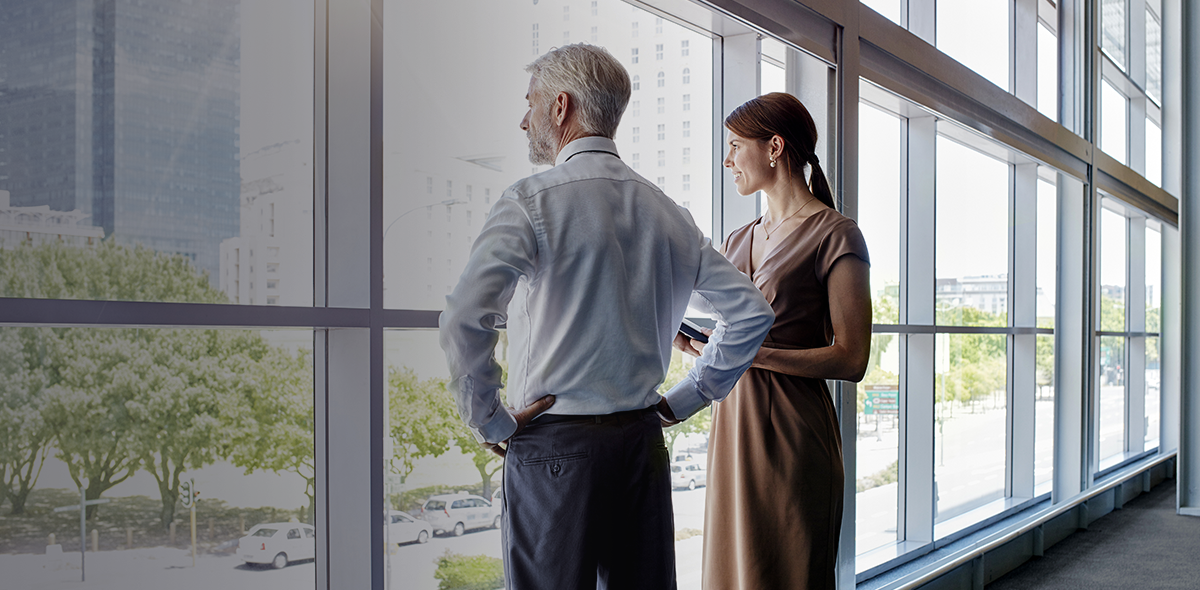 Digitising the boardroom Did you know that companies are spending over £40,000 a year developing and distributing printed board packs? Are you concerned about compliance and security of your board content? If so, our infopaper may be useful to you. Inside we highlight the challenges associated with the traditional approach to board materials as well as demonstrate how a board portal can help you: Eliminate repetitive and time consuming tasks Better meet governance and compliance goals Ensure successful user adoption Download infopaper now by completing a short form.
Download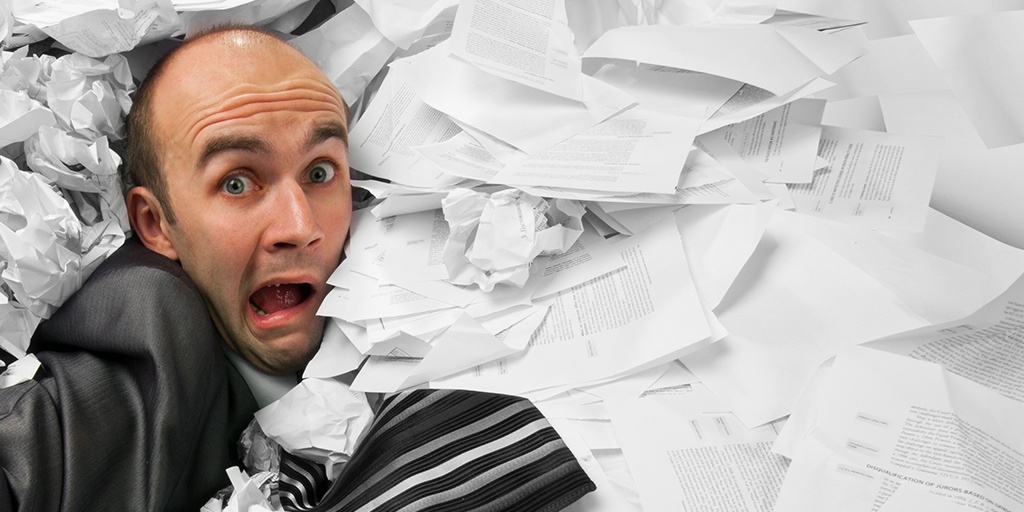 Boards find it difficult to digest and extract the relevant information from the mountain of work put in by individual contributors. This slows down meetings and makes it difficult for directors to fully engage. If this sounds familiar, download our eBook now. Find out some common board papers mistakes and how to avoid them.
Download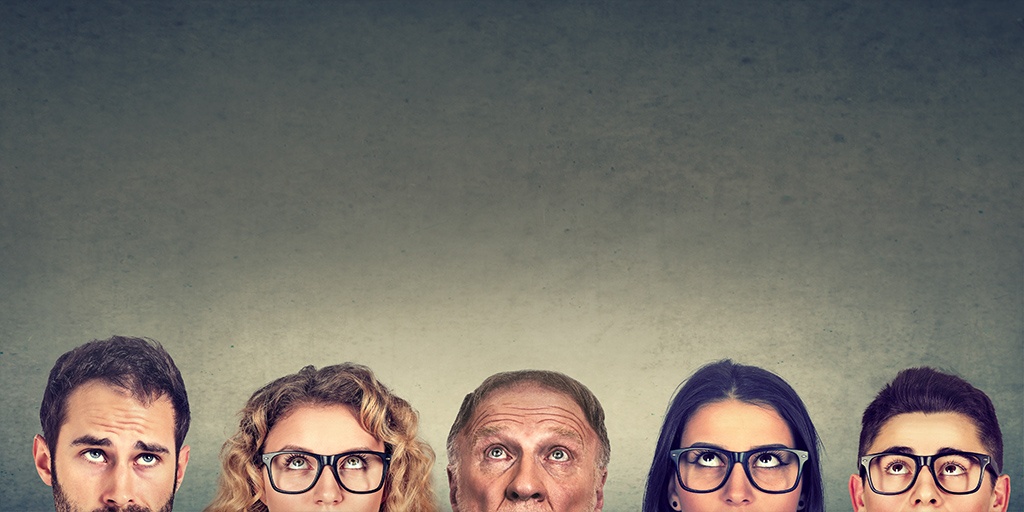 Not all boards work well in either private or public companies and the reality is that change is needed and the skill set gap in at the heart of that. So how can boards address diversity and broaden the skill set? Download our eBook for some expert advice from leading Chairman, Board Members and Company Secretaries.
Download
The Brainloop BoardRoom is a platform for boards, committees, executive and administrative teams to manage meetings and communications efficiently and securely. Customers use our platform to manage the end-to-end cycle of creating, distributing and consuming board and meeting materials securely. Want to understand why it is different and how it can help your organisation streamline board and committee meetings? Download our datasheet to learn more detail about: Administrator and end user functionality Compliance and security overview Automated workflows.
Download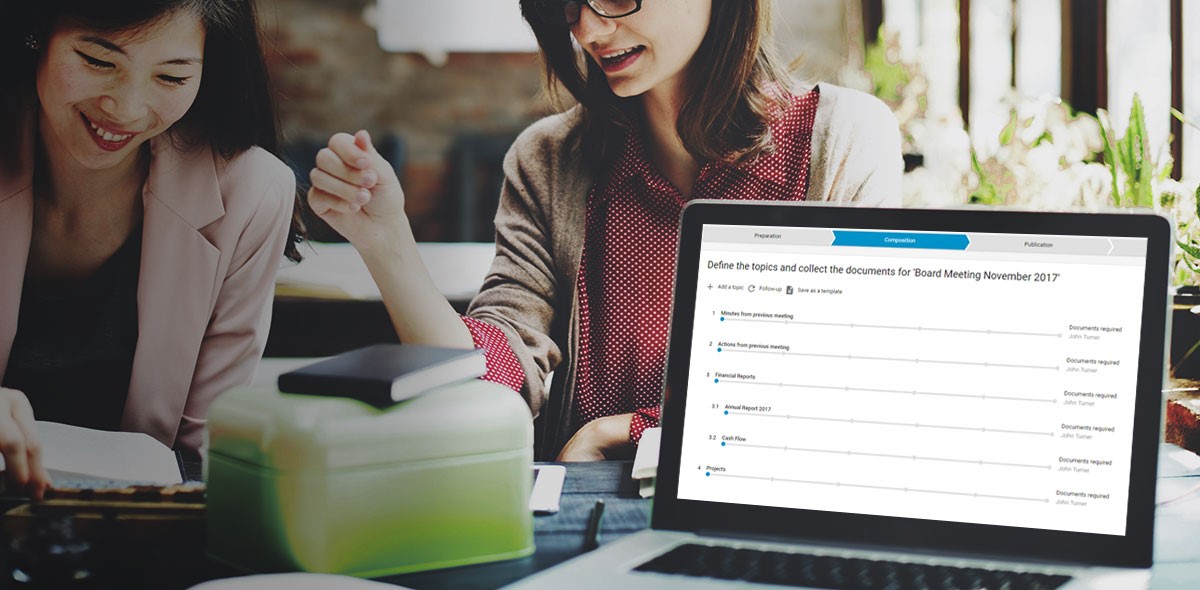 Directors have different backgrounds – they consume information in different ways and work at different speeds and in different locations. How can you help board members embrace digitisation? How can they achieve the balance of usability with the right levels of controls? Flexibility is key to ensuring the board portal helps, not hinders the information flow and decision-making process. Read our article to understand how a board portal can empower your directors.
Download